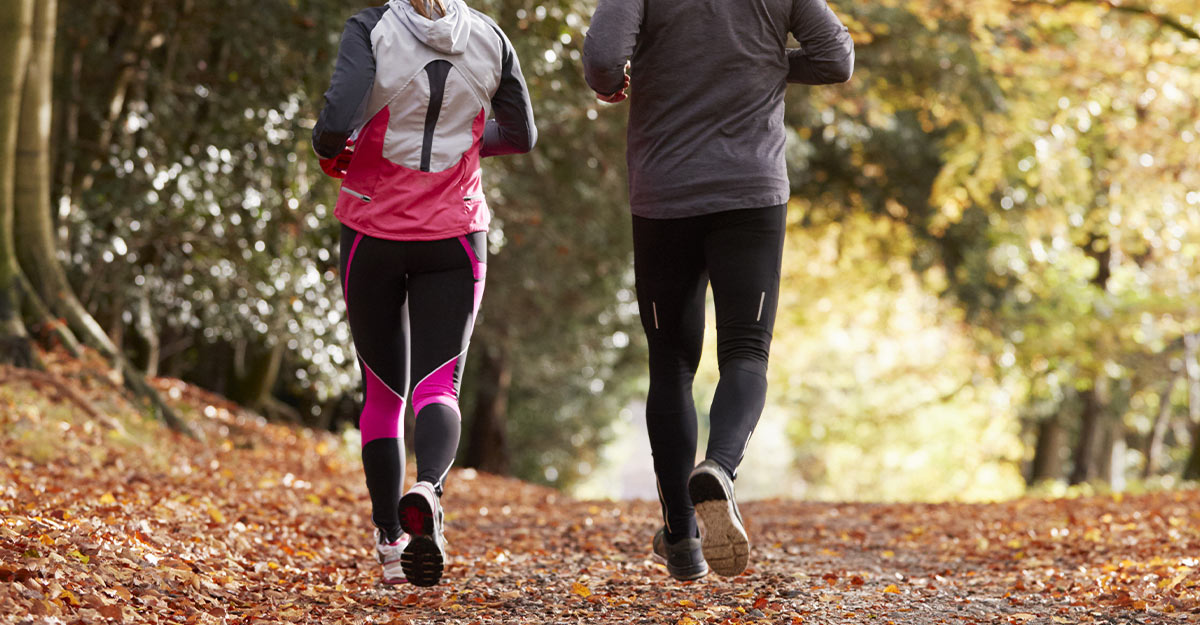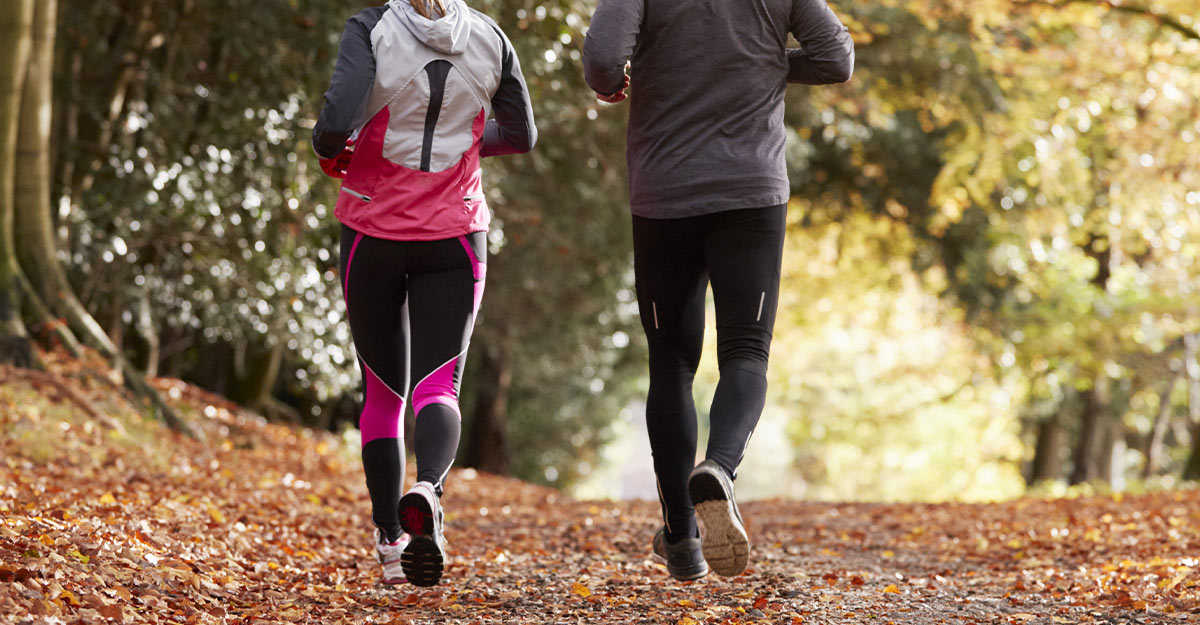 Regular exercise has many health benefits. According to the Mayo Clinic, regular exercise or physical activity supports:
Weight management
Cognition and memory
Mood
Bone and muscle strength
Anxiety relief
Balance
Energy levels
Sleep
Libido
With all of these benefits, it's no surprise that regular physical activity supports longevity. In other words, exercising regularly helps you live longer.
In part, this is because exercising regularly can help prevent or manage several serious diseases or illnesses, including:
Stroke
High blood pressure
Type 2 diabetes
Depression and anxiety
Many types of cancer (such as bladder, breast, colon, esophagus, kidney, lung, and stomach)
Arthritis
Injuries or deaths from falls
But that's not the only reason exercise helps build longevity. Research has found that regular exercise leads to changes in how cells age. Research shows that those who engage in 150 minutes a week of moderate physical activity have a 33% lower risk of premature death from all causes, helping to provide an extension of life expectancy by about seven years.
How to Use Exercise to Build Longevity
You don't have to be an extreme athlete to reap the longevity benefits of exercise. The CDC reminds everyone: "You don't have to do high amounts of activity or vigorous-intensity activity to reduce your risk of premature death. Benefits start to accumulate with any amount of moderate- or vigorous-intensity physical activity."
In fact, regular moderate activity tends to be better for us long-term than intense, vigorous physical exercise, which can wear down muscles, bones, and joints over time.
Moderate exercise may actually be better. Ideally, much of your regular, moderate physical activity should be enjoyable and help you to build social connections.
Enjoying your exercise actually magnifies all of the benefits of exercise. That's why if you want to use exercise to build longevity, doctors and health experts recommend activities like:
Playing basketball, tennis, golf, swimming, backyard badminton, and playing tag with your kids/
A family bike ride, a weekend trail hike, or a regular walk around the neighborhood.
Taking classes with friends or strangers – try a dance class or yoga.
Hobbies that involve mild to moderate physical activity – even relaxing activities like gardening or yard work.
To build longevity, you can also supplement your exercise routine with these supplements from Thorne Research, Integrative Therapeutics, and Garden of Life.
Meriva 500-SF Curcumin Phytosome-Thorne Research
Supplement your exercise routine with Meriva 500-SF Curcumin Phytosome from Thorne Research, a supplement that uses bioavailable curcumin to promote joint comfort, antioxidant activity, and a healthy cytokine balance. Curcumin, the active compound in turmeric, may also support heart, adrenal gland, and cognitive health, a healthy internal response, and free radical defense.
Active B-Complex – Integrative Therapeutics
Another way to supplement your exercise routine is with the Active B-Complex from Integrative Therapeutics. Active B-Complex contains a blend of B vitamins to support energy, heart health, neurological health, cognitive functioning, and more.
Raw Organic Protein – Garden of Life
Finally, support muscular health and recovery before and after exercise with Raw Organic Protein from Garden of Life, a vegan-friendly protein powder that comes packed with 22 grams of plant-based protein, as well as amino acids, probiotics, and enzymes. Whether you're trying to lose weight, gain muscle mass or both, Raw Organic Protein contains 13 raw and organic sprouts and provides 44% of your daily protein need, as well as all of your amino acid needs, live protein-digesting enzymes, and a vitamin blend. Raw Organic Protein powder is easy to incorporate into your diet and routine, and comes in flavor options of Chocolate, Vanilla, Vanilla Chai, or unflavored.
What are your favorite exercises you incorporate into your weekly routine to build longevity?