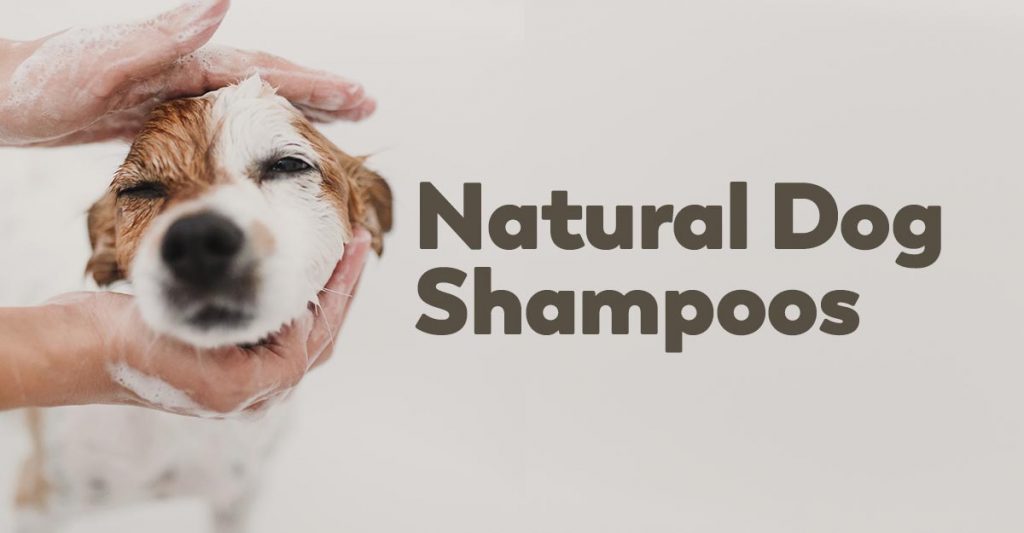 We love our dogs, and if you're a chihuahua parent, chances are you're taking your little buddy with you pretty much anywhere you go. It's great to have your dog with you, but it often means your furry friend will need a bath more often. There are many Chihuahua shampoos and soaps on the market, but it's best to choose one with all natural ingredients that are safe for dogs.
Read the Label
When looking for a good Chihuahua shampoo, you'll want to take a look at the ingredients before applying it to your pet. Dogs, especially short haired breeds like many Chihuahuas, have sensitive skin, so it's important that the shampoo that you use does not strip the fur of its natural oils. Here are some natural soaps that we recommend, which are safe for dogs and can be used to substitute for any Chihuahua shampoo.
Rescue Natural Soap Bar with Aloe by Wondercide – This is a great everyday cleanser because it's gentle enough that it can be used on the fur, paws, and face. You can even use it on your own body!
Doggie Shampoo Bar by Good Earth – This all-natural shampoo bar will leave your dog's fur shiny and smelling great, without the use of harsh chemicals that could hurt the dog's eyes and be absorbed by the skin, potentially causing health issues.
Flea and Tick Natural Shampoo Bar for Pets from Wondercide – If you need to treat for fleas and ticks on your dog, this is a great natural option. This soap includes a mix of geranium and citronella essential oils to ward off pests and get rid of any bugs hiding in your dog's fur.
Essential Oils and Dogs
Some people may opt to make their own Chihuahua shampoo or pet soap by using essential oils. That can be a great choice, after all, essential oils are a natural way to cleanse and calm your dog. They can also be used to ward off fleas, ticks and other pests.
But, not all essential oils are safe for dogs, so when choosing a chihuahua shampoo (or making your own), it's best to do your homework. Here's a list of essential oils that are safe for your pet, and some others that you should definitely avoid as they could be very dangerous to your dog.
Essential Oils Safe for Dogs:
Lavender
Cedar wood
Geranium
Citronella
Chamomile
Frankincense
Essential Oils NOT Safe for Dogs:
Tea Tree
Wintergreen
Cinnamon
Oregano
Birch
Pine
When trying to make your own Chihuahua shampoo and pet soap, it's best to talk to your vet first and follow a proven recipe. Natural shampoos and bar soaps are definitely the way to go to keep your dog clean and healthy, just make sure you know what's in it before giving your dog a bath!
Do you have any tips or tricks for bathing your dog? Do you prefer Chihuahua shampoo or bar soap?
Tell us your story the comments below!