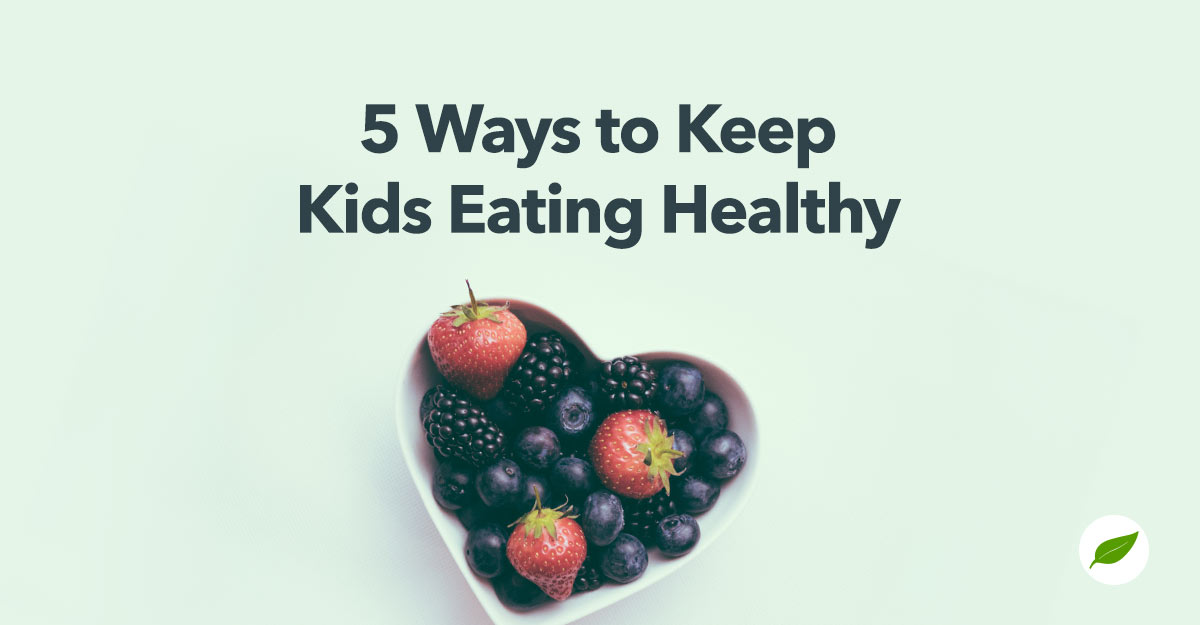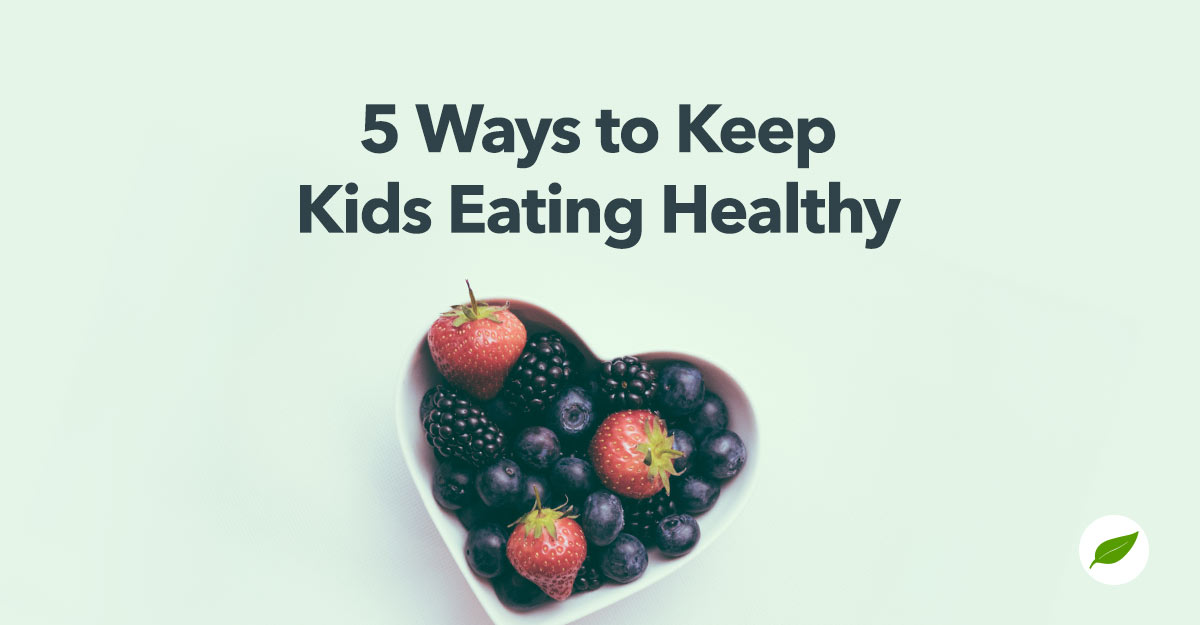 It can be tough to get kids to eat more vegetables. And when life gets busy, sometimes you have to choose your battles and find creative ways to sneak healthy ingredients into recipes. With these tips and tricks, you'll have better luck getting your kids to eat healthier no matter how picky they are.
Healthy Eating Habits for Kids
Before you start sneaking vegetables into kid-friendly foods, make sure you're giving your kids the chance to enjoy seeing a variety of veggies on their plate. Research shows that it can take 10 or more tries for a child to enjoy a new food. That means you might need to put broccoli on the dinner menu for weeks before your child will eat it willingly.
Another recent study has found that presentation is key. When kids eat from a segmented plate with pictures of recommended foods in each compartment, they are more likely to eat healthier foods. According to the study, when kids used the plates, they ate an average of 14 grams more vegetables and 7.5 grams more in general.
While it can be exhausting to deal with a picky eater, it's important to continue giving your child the chance to taste new healthy foods. When children form positive habits early on they are more likely to eat a healthier diet as they grow older.
5 Ways to Get Children to Eat Healthy Foods
You already know that it's important to teach your child healthy eating habits. But while you're waiting for your 4-year-old to start loving Brussels sprouts, you might need to find creative ways to get more fruits and vegetables into their diet. The good news is, it's easier than you might think! Here are a few simple ways to get your children to eat healthy foods.
It's all about fruit. Toddlers should have 5 servings of fruits and vegetables a day, such as half a piece of fruit or ¼ cup of chopped fruit. Whether they love apples, berries, or sweeter fruits like bananas and pineapple, be sure to put a little fruit out for every meal.
Make it fun. Kids are more likely to try foods when they help prepare them. Give older children the chance to chop salad ingredients or learn how to cook a veggie-heavy side dish. Younger children might enjoy blending a smoothie together–and that way you can sneak in some spinach!

Give unhealthy foods a makeover. Who says kid-friendly classics have to be unhealthy? You can make popular foods like pizza, macaroni and cheese, and spaghetti healthier by making your own at home. Add shredded zucchini to pizza sauce and sneak sauteed broccoli and peas into your macaroni and cheese. Spaghetti can get a makeover by adding grated carrots and chopped spinach to tomato sauce. The possibilities are endless!
Start the day off right. Everybody knows breakfast is the most important meal of the day. But don't let the pressure get to you! You can transform virtually any breakfast food into a healthy, kid-friendly option. Here are a few tips:

Does your child love eggs? Try a simple scramble with sweet peppers and spinach or introduce an omelet with your kid's favorite vegetable.
Make hash browns healthier by using sweet potatoes instead of white potatoes.
Make sugar-free muffins by using banana or applesauce as a sweetener. If you need extra sweetness, pure maple syrup or honey will do the trick.
Add grated zucchini, carrots, or sweet potato to muffins for an extra serving of vegetables.
Roasted and pureed beets, sweet potato or butternut squash make an easy addition to pancake or waffle batter. Your kids will never know the difference!
Take advantage of soups and stews. Family-friendly dishes like beef soup, vegetable stew, and chili can include plenty of extra vegetables and legumes. Make a stew out of your child's favorite vegetables and add kidney beans or chickpeas for extra protein. A pot of chili can include diced sweet potato or butternut squash for extra flavor and nutrients. When you make beef stew, add peppers, zucchini, carrots, or Brussels sprouts to really boost the amount of vitamins and nutrients.
With a little creativity you can get your child to eat the recommended amount of fruits and vegetables each day. Just don't forget to continue introducing new foods as often as possible. And if that doesn't work, start using these creative tricks for adding vegetables to every meal.